Luxury Saugautck Michigan Bed and Breakfast Getaway
An Adults-only Romantic B&B in Saugatuck, MI
The Hotel Saugatuck, located along Michigan's Art Coast, invites you to experience a luxuriously modern getaway in Saugatuck's premiere boutique hotel. Located at the gateway of Saugatuck's Historic District, reminiscent of vintage Small Town America, we are just a short walk to downtown Saugatuck & Douglas, where you will find many unique shops, art galleries and fine dining establishments.
Our Nationally acclaimed, 18-room, boutique hotel, offers the pinnacle of guest service in a luxuriously modern setting. Guests can enjoy gourmet breakfast and tempting evening desserts, all from the privacy and comfort of their rooms. Our guest rooms feature king beds, Jason hydrotherapy tubs, and triple-sided fireplaces in a spacious setting.
Whether you come to enjoy the year-round activities and exciting events or just to relax in an environment where there are no demands, The Hotel Saugatuck promises an unforgettable experience for all.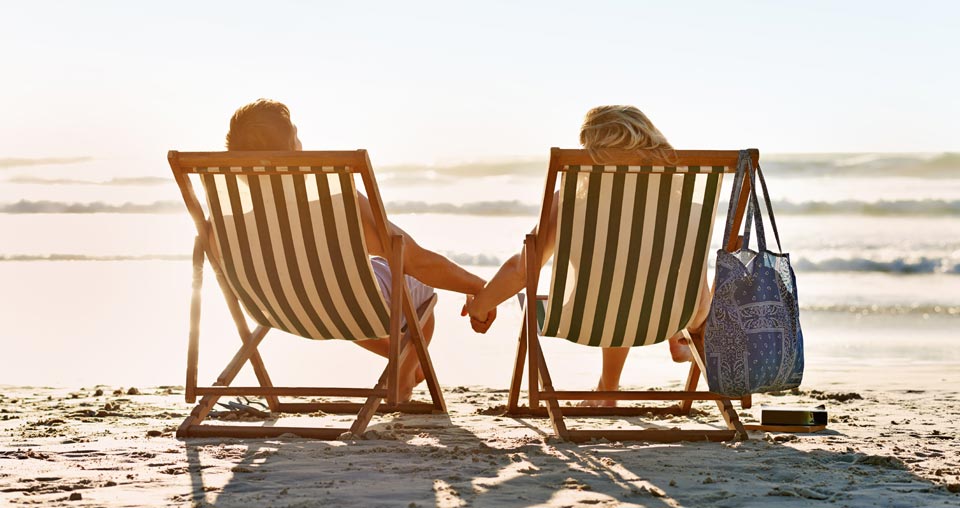 The Perfect Summer Getaway is Here in Saugatuck
Soak up the Summer sun in Michigan's Art Coast. From boat rides and beaches to craft brews and sunsets, Saugatuck is the quintessential Michigan summer getaway.
THE HOTEL SAUGATUCK Blog
Love Abounds at West Michigan's Pride Festivals
Summertime Brings Broadway Shows to Saugatuck
Saugatuck's Craft Distillery Tasting Room